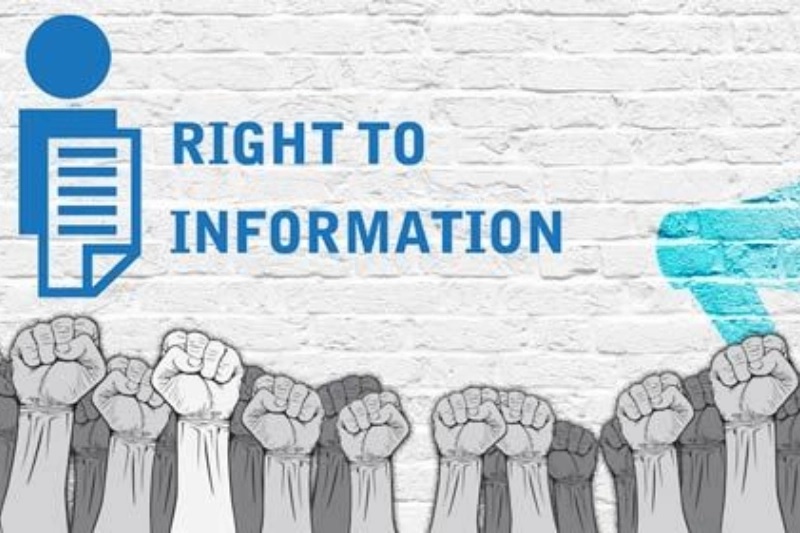 Harish Gupta
New Delhi, July 19
The NaMo administration seems to be in no hurry to fill
the vacancies in the Central Information Commission, a watch dog body implementing the key weapon in the hands of the citizens.
While the four vacancies of Information Commissioners already exist in the , two more are falling vacant. Chief Information Commissioner Vimal Julka (Retd IAS) is completing his tenure this month whereas Member Divya Prakash Sinha (Retd IPS) will be completing his term in the month of September. The CIC is an autonomous 11-member body and with six post vacant the pendency will go up further.
The Opposition parties are already making an allegation that NaMo administration is not keen for transparency in governance and weakening the institutions.
Similarly, there is a vacancies galore in other tribunals and boards and corporations. But when it comes to filling vacancy in the Vigilance Commission of a Commissioner, the government is moving with alacrity.
The Ministry of Personnel has issued a pro forma for the application for the post of VC that asks the applicants to "indicate your suitability assessments for the post (in not more than 300 words)" among others. One post of VC will fall vacant in October this year. But vacancy has already advertised. It may be mentioned that Chief Vigilance Commissioner is Sanjay Kothari who was till the other day was Secretary to the President. Sharad Kumar and Suresh N Patel are two Vigilance Commissioners.
Kumar is due to complete his term in October this year and the vacancy will be filled by appointing a new VC, said the Personnel Ministry order. The Vigilance Commissioner shall hold office for a term of four years or until the age of 65 years, whichever is earlier. But despite a vacancy galore in the CIC, there is no move to fill the vacancies. Then there are vacancies in the NCLAT where the chairman has just been given an extension of three months as search for a successor has not begun as yet.