Emergence of a New Amit Shah
Union Home Minister Amit Shah is known for talking straight without mincing words. Lately, he was out of action for almost three months after being hit by Covid and related health issues. His absence was felt by many because the Prime Minister is not known for opening up. Even the BJP Chief J P Nadda prefers to keep his counsel and shun the media. There is no one in the ruling establishment who carries authority to speak on thorny issues. After former Maharashtra Chief Minister Devendra Fadnavis was made incharge of Bihar poll, powerful BJP general secretary Bhupendra Yadav also decided to maintain a low-profile. Defense Minister Rajnath Singh is coming out of his cocoon but confines himself to the task assigned and speaks on Defense related issues only. There is none in the hierarchy who commands authority. It was at this juncture that Amit Shah broke his silence and dwelt on many issues. But this was a different Amit Shah as he was not full of fire & fury. Rather, he maintained a completely low-profile. Yet, he put the record straight and disapproved many a things that the hardliners in the Parivar were doing; be it Maharashtra Governor Bhagat Singh Koshiyari's letter to CM Uddhav Thackeray or linking of drug cartel probe to only Bollywood, media trial in the Sushant Singh Rajput case, Tanishq advertisement on communal harmony and what not. He was telling clearly that neither the Centre nor he per se, had any hand in all that had happened during the past three months. In a way, he was rather clarifying that neither he and nor the party should be blamed for it or if it had hurt anybody. Whether he was trying to build bridges with Shiv Sena, could be anybody's guess. But he clearly told Bollywood that he doesn't approve of what the Narcotics Control Bureau had done or what the Paparazzi in TV channels were doing despite their political affiliations. Certainly, it's a new Amit Shah not the one the country knew so far. (
Click here
to read original article)
Putting a cart before the Horse
There is considerable surprise in the medical fraternity as to why a hype is being created over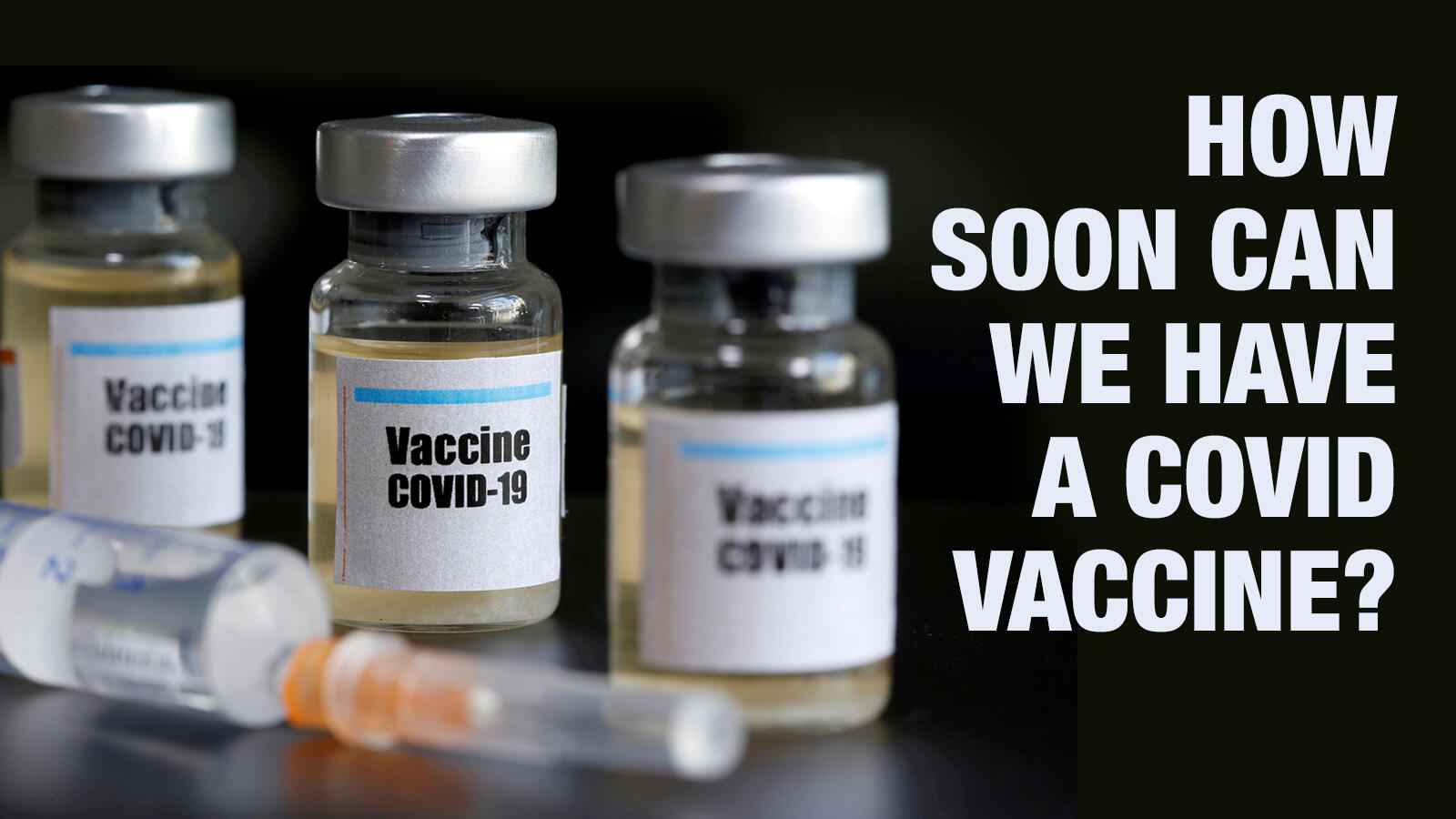 Coronavirus vaccine. A series of meetings are being held at the highest level lately and all concerned including states have been told to draw up detailed plans how the vaccine will be distributed and who will be vaccinated first. A list of roughly two crores priority people have already been drawn up. Remember the days when the Railway Ministry converted 20000 coaches into Covid beds without much planning which are still lying idle or ICMR setting August 15 deadline for Covid vaccine! Barring China, no country is claiming any vaccine at least until April 2021. The USA & Europe have rejected India's claim to waive off Intellectual Property Right (IPR) for vaccines at the WTO. Of course, some companies including Indian ventures are working on antibody drugs instead which can give relief for six months or so. India has not paid a penny for any upfront payment to procure vaccines to any global company. But plans are being drawn up to get vaccines distribution. Experts say "It's like putting a cart before the horse".
All eyes are set on the Prime Minister who will begin his mega Bihar poll campaign on October 23 as to what he will say about Chirag Paswan. Though BJP's Bihar unit called Chirag Paswan's Lok Janshakti Party (LJP) as "vote katua", Devendra Fadnavis, incharge of Bihar, avoided any such adjectives. Even Amit Shah ducked the question saying, "We will see after the elections." The Janata Dal (U) is pressing BJP leadership hard to throw LJP out of the NDA at the national level right away and refusing to give Rajya Sabha to LJP fell vacant after Ram Vilas Paswan's death. It seems NDA is somewhat on a weak wicket in Bihar.
Atmanirbhar Bharat, what a pity
The government banned 101 items for being imported in the defense sector with big fanfare claiming these will be manufactured in India as part of Atmanirbhar Bharat. When the list was finally uploaded by the Defense ministry on its website, there was amusement. Why ? It turned out that more than 40 items were never imported for years. The ministry banned the Hull-mounted Sonar even though DRDO's HUMSA and USHUS sonar suits are mega successes already. In another bizarre move, the ministry canceled tenders of more than a dozen companies who had started their manufacturing units to meet defense needs only. Now these companies have been left high & dry and shut down. This was done after a series of negotiations for the supply of ammunition since 2016.